Right

money

place

time.
Financial solutions and award winning client service, for the UAE market with only the client in mind.
Our Vision
Our vision is to be the financial services group of choice in the UAE.
Holborn Assets is focused on strong expansion with our DIFC presence. Holborn Assets (DIFC) is registered with the Dubai International Financial Centre (DIFC) regulated by the Dubai Financial Services Authority (DFSA)
Our client base primarily constitutes expatriates.
Our strategic plan centres on growing our International Advisory capability to provide expertise and integrity through our extensive product range and joint ventures. In doing so, we offer clients an unsurpassed service in personal and corporate wealth management, specialising in tailored global portfolio strategies and services.
History and heritage
Holborn Assets was established in 1998 and is widely considered to be the financial services company of choice in the expatriate market it serves. No other independent company can match our expertise or depth of proposition. We have therefore always felt at home headquartered in Dubai, the world's fastest growing City State and one of the economic wonders of the world.
Holborn Assets has regulated operations in the UAE, UK, Europe, Asia and South Africa. The corporate DNA that has underpinned our growth is simple: we are passionate about helping people put the right money, in the right place, at the right time.
We are a friendly, multi-award-winning family company with an international footprint and British values of integrity and respect for all.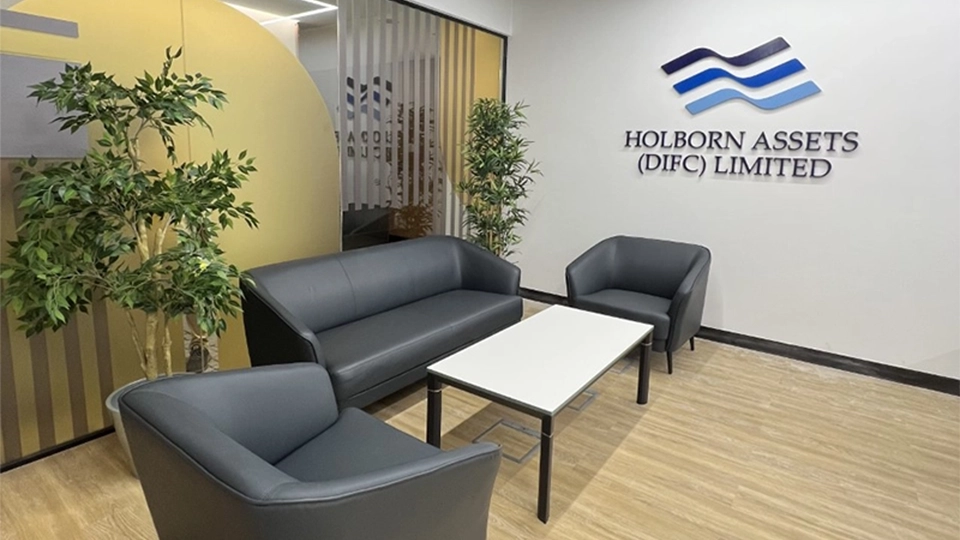 Financial adviser services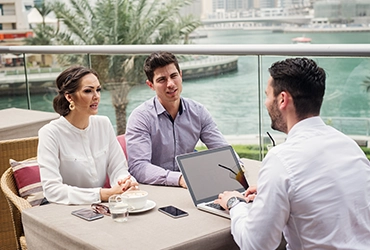 Advising on Financial Products
Speak to a qualified Holborn adviser who can advise on a range of financial products available in the UAE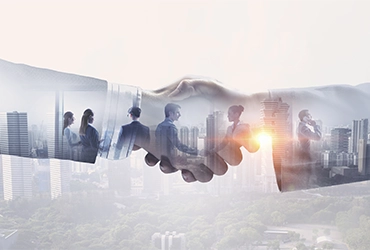 Arranging Deals in Investments
Our investment specialists can give you expert investment advice in-line with your financial goals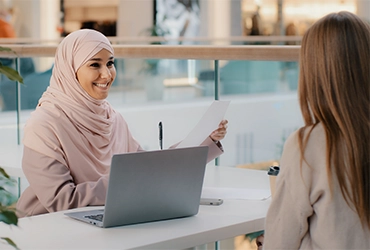 Arranging and Advising on Credit
We can assist clients who are seeking credit to facilitate a mortgage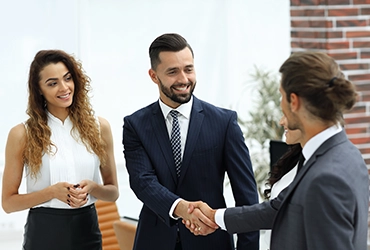 Long-Term Insurance Contracts (LTI)
Speak to our qualified Holborn Advisers who can advice on a range of Long-Term Insurance Contracts available in the UAE.